US TOGETHER FOREVER,
THERE COULD BE NOTHING BETTER
ACCOLADES
Recognition and appreciation is the building block of trust. With three awards from Wedisson "the home of the best wedding photographs in the world", soak in our potion of love.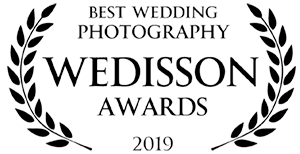 REEL 101
Hours which go in a blur on dates which stay etched for a lifetime. Hold on to the best time of your life through the power of stories, designed especially for you.
JUST FEEL what's in your heart, while we SEIZE it
TIMELESS SOUVENIRS
Give a lifetime of colour to your happiest day with beautiful trinkets to keep the doors to your special day ever open for a fond remembrance. While you scroll through your wedding album, soak in the most special feeling in the world.
LIFE is going to change, with the person you love beside you
I VOW to hold you in my heart forever
#OURFEED
Follow our Instagram feed to know more about us, while we weave your special story over a cup of coffee. Our team operates from Shahpur Jat, so while you begin the hunt for your perfect lehenga, you can meet us at our office to talk all about your life's story.